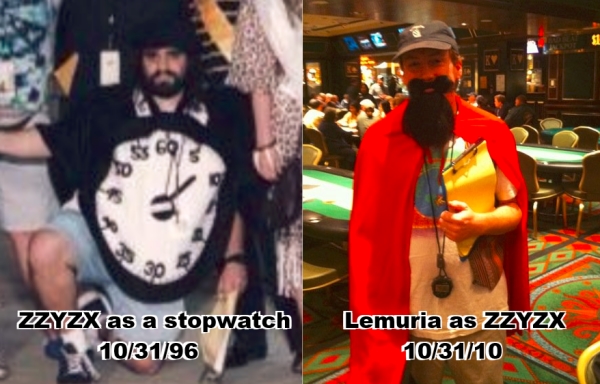 We've known him as ZZYZX (a monicker he adopted from a southwestern road name for his persona on Phish.net and elsewhere), the guy with the (original) Phish Stats site (and don't miss IHOZ more generally, nor the related page on Facebook), "The Timer" (for recording song lengths, stopwatch and clipboard in hand), and David Steinberg (his birthname, or what we know of it). Now, we know him as author.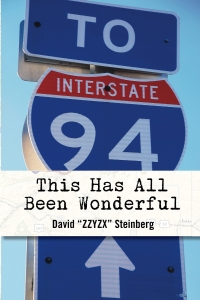 David's This Has All Been Wonderful - A Travel Monologue from Summer 1994: The Year Phish Became Phish was released in late April. And ever since Relix dropped a bomb of an excerpt May 7, reviews have been raves, with ratings on Amazon higher than for Puterbaugh's quasi-official Biography (4.5 vs 4.3; gotta have the stats!)
Unlike most of what you may know from him, it's not (much) about stats, but about the man and the experiences. It's a great, smooth read, about a lost time in Phish fandom. Plus, a portion of sales support the non-profit, volunteer-run Mockingbird Foundation. All for only nine bucks!!
If you liked this blog post, one way you could "like" it is to make a donation to The Mockingbird Foundation, the sponsor of Phish.net. Support music education for children, and you just might change the world.